As most y'all know, the Georgia "Cottage Girls" put out an annual calendar and the lucky gal for February is none other than Miss Tracey.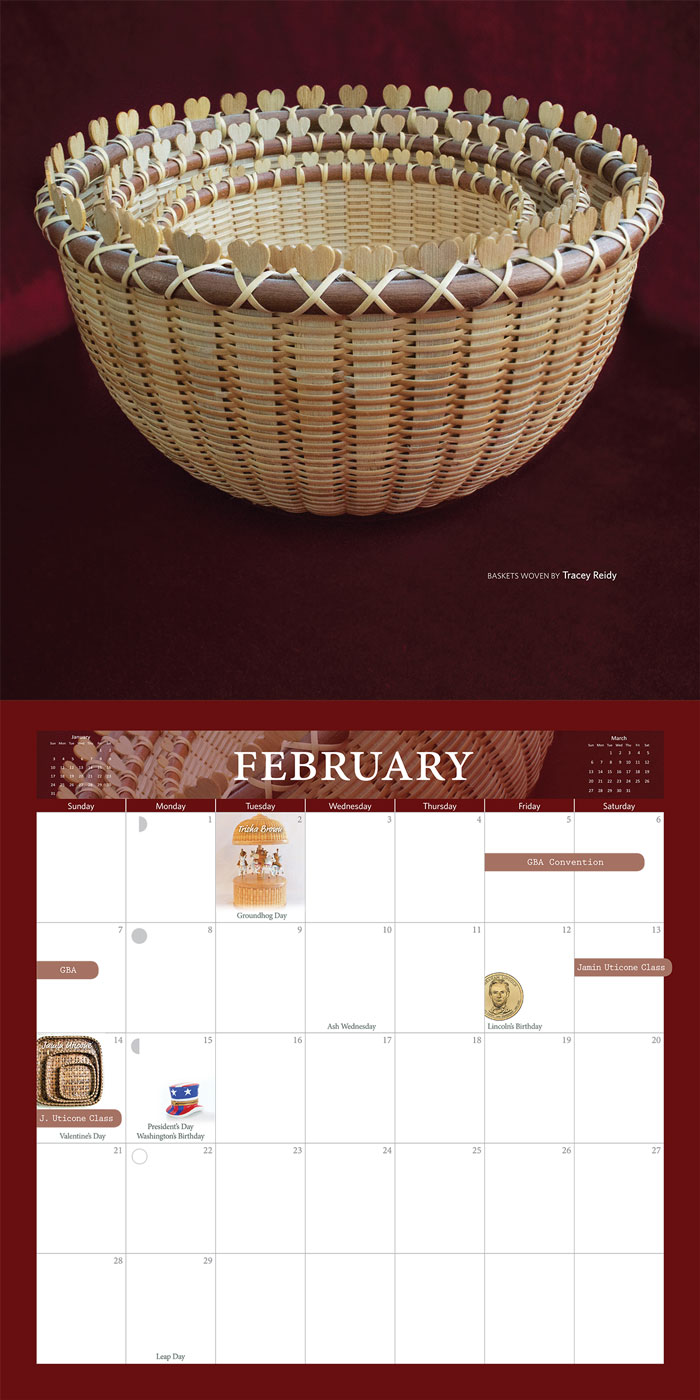 Her stacked baskets with all those hearts was a bit of a challenge to photograph. Obviously she spent a lot of time creating these beautiful baskets so I wanted to make sure I captured every detail.
I found the perfect dark rich-red velvet settee as the backdrop but I wanted to have all the hearts be in focus in both the front and the back. So I focused my first shots on the front section of the baskets and then zoomed on the back in the next couple frames. Then in Photoshop, I split them up and meshed them back together, where front and back were now fully detailed.
Everyone have a great February!